The beautiful Aix-en-Provence was the capital of the County of Provence, it extends into the plain near the Montagne Sainte-Victoire, muse of painters since Cézanne. A harmonious blend of refinement and nonchalance are emblematic of the Provençal way of life that seduces visitors from all over the world. The land of Cassis is the land of the Calanques and wine, with an exceptional identity and character.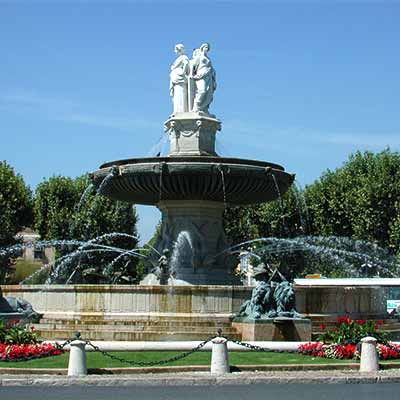 Aix en ProvenceAix is the former capital of the County of Provence, from which it inherited its aristocratic allure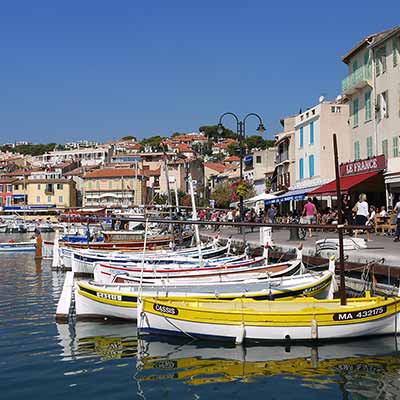 CassisThe famous fishing port and seaside resort of the Calanques.