The C么te d'Azur extends along the Mediterranean coast of Provence between the cities of Bandol in the west and Menton on the Italian border. It is St茅phen Li茅gard, a 19th century dandy writer, who publishes his book "C么te d'Azur" which relates his journey from Marseille to Genoa. The term that quickly became popular to designate the coastal seaside resorts where, thanks to the railway, English, Russian and European aristocrats would winter at the end of the 19th century. They were followed by 20th century artists, movie stars and tourists with the appation of mass tourism. Its climate is dry in summer and mild in winter, with more than 300 days of sunshine per year.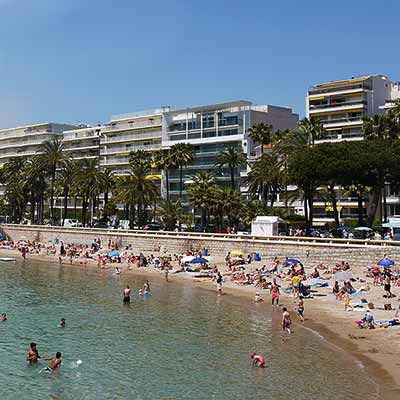 CannesWalk on the French Riviera in the seaside town famous for its Film Festival and its stars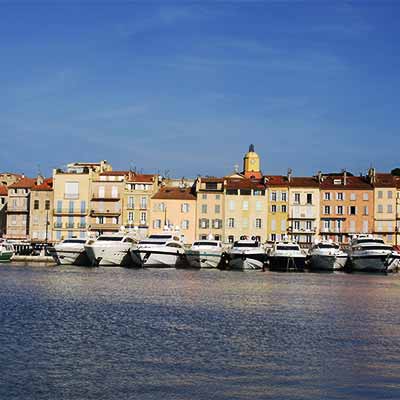 Saint TropezSaint-Tropez is no longer presented, but who really knows this small Proven莽al town on the French Riviera?